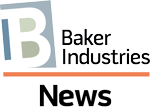 Baker Participants: Below are links to information related to the corona virus and additional services being offered. We are here for you. Call Beth/program staff (Maggie, Brenda, Virginia) and leave a confidential message at 610-291-9795 ex 106. We will get back to you as soon as we can. from the City: https://www.phila.gov/programs/coronavirus-disease-2019-covid-19/ For healthcare: https://www.phila.gov/services/mental-physical-health/environmental-health-hazards/covid-19/covid-19-urgent-care-and-health-centers/…
Read More
---
---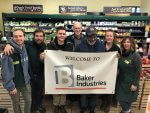 Kimberton Whole Foods in Malvern has nominated Baker Industries as the non-profit to benefit from their Rounding Up at the Register Program during the month of February. Throughout the month, every customer shopping at the Malvern location will have the opportunity to round their total transaction to the nearest dollar. The difference will be a…
Read More
---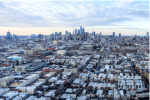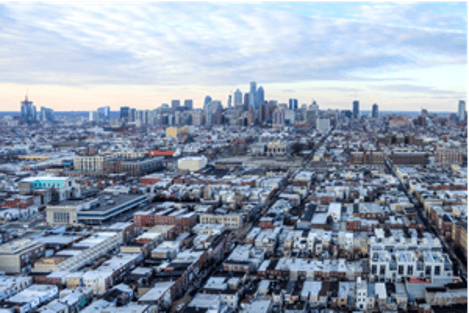 Located in Kensington, Baker Industries' innovative job readiness program uses the arts to teach critical thinking skills and increase self-worth in a trauma-informed environment, preparing participants for sustained success in the workforce. Event Postponed. Join us as Baker participants share their poetry, photography, and theater arts created with Wilma Theater and PAFA. Light refreshments will…
Read More
---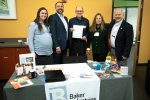 SEI employee-led, global, philanthropic organization sponsors volunteer opportunities and awareness events. In 2017, SEI employees contributed 8,500 hours of service in volunteer activities.
Read More
---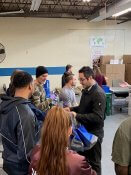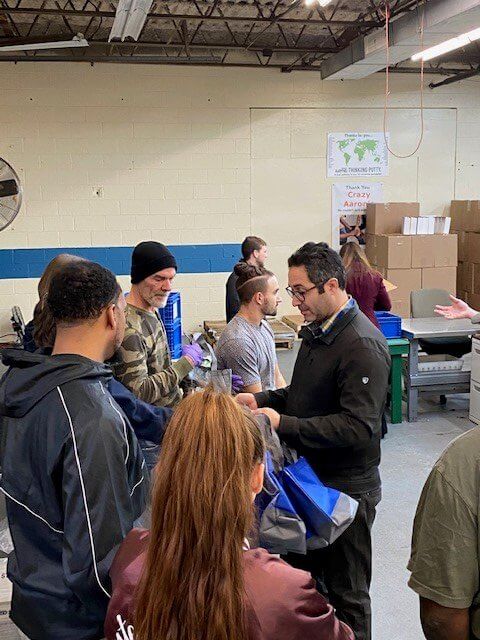 Baker has been partners with Crazy Aaron's for many years. Our adults in Malvern and Philadelphia assemble thousands of putty tins every week. The support Aaron and his team provide is second to none and they know Baker will provide good quality, service and responsiveness. Thank you Aaron, Don, Chris and Lori for the visit!
Read More
---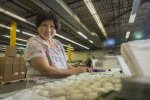 https://www.inquirer.com/news/special-needs-business-startup-classic-rock-auto-baker-industries-crafters-for-life-20191113.html Today, about 200 people a year are employed at Baker Industries, a nonprofit workforce-development program with locations in Malvern and Kensington. They perform light industrial work: packaging, assembling, kitting, shrink-wrapping, and mailing for over 80 companies across the Philadelphia region. "Our program makes a real difference in reducing poverty and strengthening families and communities,"…
Read More
---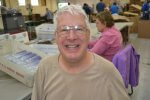 ---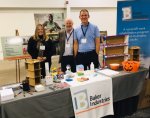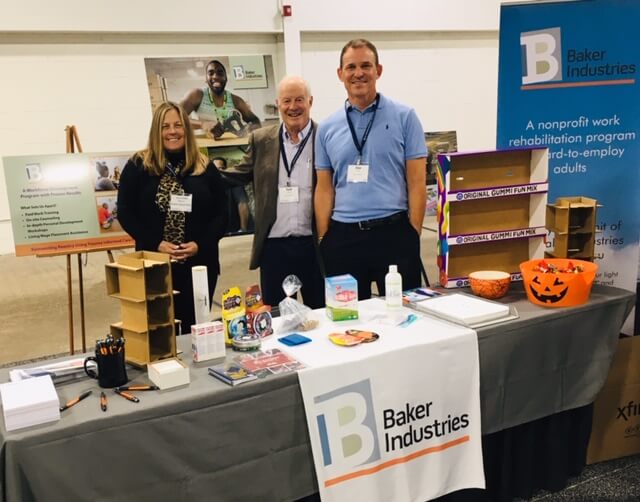 The 2019 manufacturing summit celebrates the regions rich heritage of manufacturing leadership and innovation in the world. Baker was able to establish new relationships and gain new opportunities. We also connected with current clients and partners.
Read More
---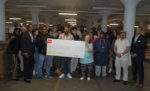 Thank you, Wells Fargo, for your generous support of Baker and our mission. It is strong partners like you that make an impact. Wells Fargo and Baker are focused on work force and economic development for the Philadelphia region. "In one of the most under-resourced communities in the City of Philadelphia lies an inspiring social…
Read More
---