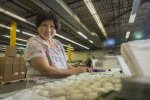 https://www.inquirer.com/news/special-needs-business-startup-classic-rock-auto-baker-industries-crafters-for-life-20191113.html Today, about 200 people a year are employed at Baker Industries, a nonprofit workforce-development program with locations in Malvern and Kensington. They perform light industrial work: packaging, assembling, kitting, shrink-wrapping, and mailing for over 80 companies across the Philadelphia region. "Our program makes a real difference in reducing poverty and strengthening families and communities,"…
Read More
---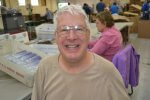 ---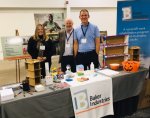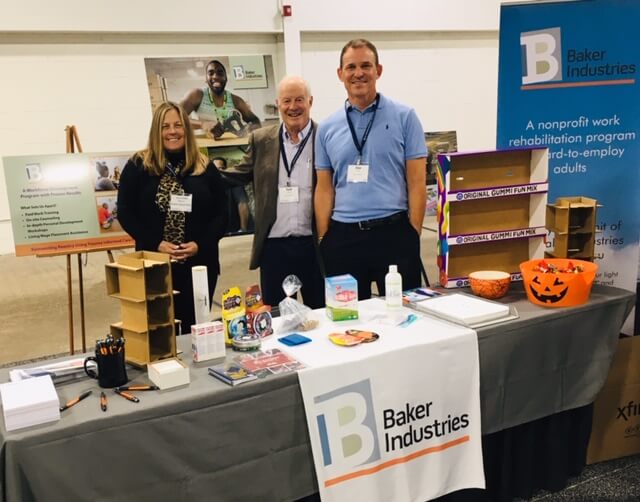 The 2019 manufacturing summit celebrates the regions rich heritage of manufacturing leadership and innovation in the world. Baker was able to establish new relationships and gain new opportunities. We also connected with current clients and partners.
Read More
---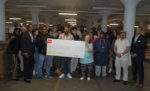 Thank you, Wells Fargo, for your generous support of Baker and our mission. It is strong partners like you that make an impact. Wells Fargo and Baker are focused on work force and economic development for the Philadelphia region. "In one of the most under-resourced communities in the City of Philadelphia lies an inspiring social…
Read More
---
---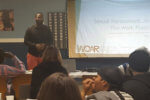 On the second Friday of each month, we shut down early at F Street for an informational session on a variety of timely topics. For January, we hosted Levone Cannady from Women Organized Against Rape, who spoke to us about sexual harassment in the workplace.
Read More
---
---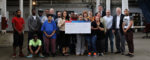 Baker Industries receiving a "big check" from James Dever and others from Bank of America! Thank You!
Read More
---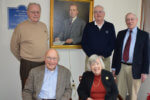 Baker Industries is extremely grateful to the Edwin Hall 2nd Charitable Trust for their generous ongoing support in memory of Edwin's parents, Edwin and Fanny Gray Hall. Edwin's will stated that his residuary estate be used "to establish or endow either a medical clinic for the purpose of conducting research into human diseases and for…
Read More
---