Donate Crypto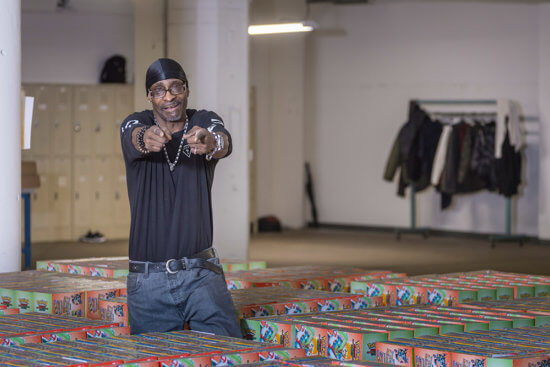 Baker Industries is a 501(c)(3) non profit organization. Our workforce development program is made possible by the generosity of our funding partners: individuals, corporations and foundations.
Your generous financial support makes a direct impact on vulnerable adults in our community. Give today and change a life.
Donating is Easy
Donate with your credit card or Paypal account using the form below. If you would like to mail a check, please send to Baker Industries, 184 Pennsylvania Avenue, Malvern, PA 19355
Normal Donation Form
---
There are many different ways to give to Baker Industries
Automatic Payroll Deductions
You can arrange for an automatic deduction from your payroll and have it forwarded directly to Baker. Many of our donors take advantage of Employer Match programs. With this program you can increase the impact of your gift at no additional cost to you. Just check with your employer to see if they have a matching gift plan.
Planned Giving
If you are over 70 1/2 you can make a distribution of up to $100,000 to Baker from your IRA and the withdrawal will not be considered part of your taxable income. It could also count towards your required minimum distribution (RMD) for 2019 if you haven't already taken it. Or it's very easy to add a simple bequest in your will. For more information please contact Turk Thacher - [javascript protected email address] / 610-296-9795 ext 103.
Shopping Donations
If you shop at Amazon, you can shop for the same products at the same prices at smile.amazon.com instead – we're listed as a registered charity and if you select us as your charity, Amazon will send 0.5% of your eligible item purchases directly to us.
United Way Donor Option
If you contribute to United Way please support Baker by specifying Donor Option 07811
Baker Industries does not release donor information outside of our organization. We do not sell or share donor information with any outside parties. We shall protect each donor's personal information.