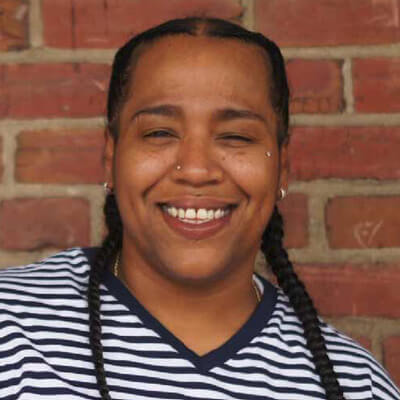 Suhay
If you need a job done right and done well, you want Suhay on it! Capable and responsible, Suhay is the ultimate team player. Her smile and infectious laugh keep the production floor atmosphere light and her work ethic keeps the jobs moving along efficiently.
Growing up on the streets and her brushes with the law have given Suhay a deep appreciation for Baker. Baker's program has helped Suhay get out of her "comfort zone". She is willing to try new things and is currently working on developing stronger computer skills. Suhay has accepted a living wage job with a respected local business learning to operate a wide range of new equipment.
---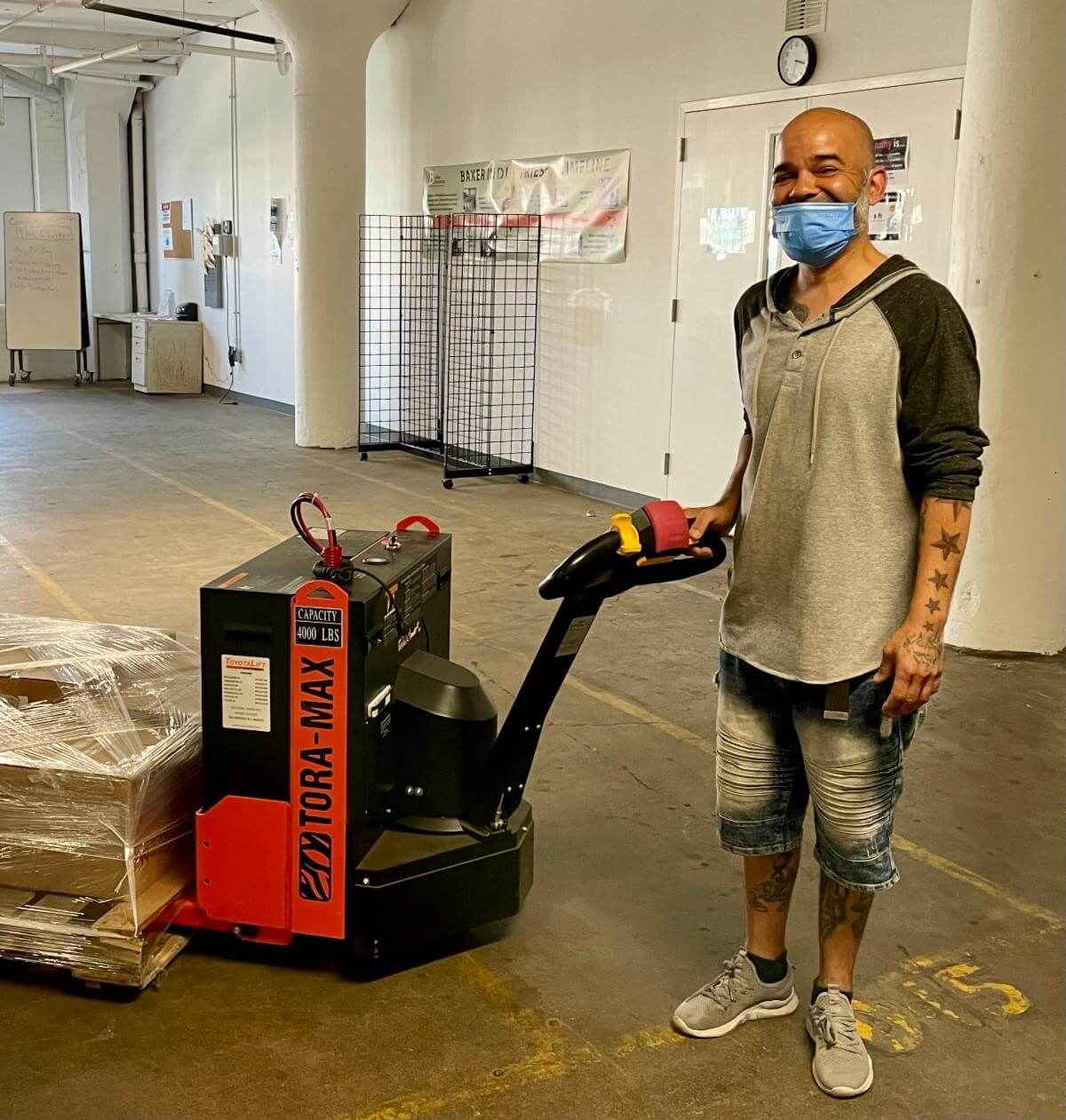 Angel
Angel came to Baker seeking two homes. He needed a personal residence beyond the church shelter where he was residing and a work home where he could rebuild his career. Having lost jobs as a machine operator and sanitation worker due to personal challenges and lack of reliable transportation, Angel came to Baker because of the support and understanding we offer adults navigating tough transitions. Baker assisted Angel in finding an apartment within walking distance and immediately put his skills in shipping and receiving to use in our Kensington warehouse operation. "On my first day at Baker, people treated me great. They gave me a chance."– Angel
---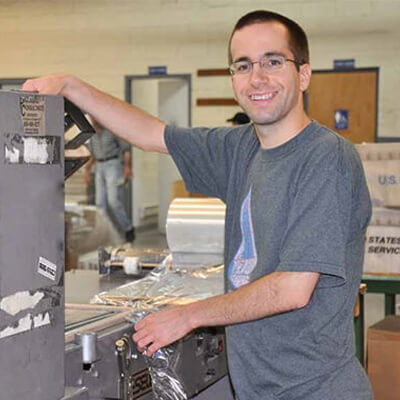 Jimmy
Jimmy loves machines. As a young adult on the autism spectrum, Jimmy has worked with machines in past jobs, but at Baker he is really able to pursue his passion.
Jimmy calls machines his "mechanical monsters" and especially enjoys using the shrink wrap machine to package items for customers. He likes Baker because the staff are aware of each person's interests and abilities and everyone works together to get the job done.
Jimmy is very proud of the responsibility he's been given and loves being a part of the Baker community.
---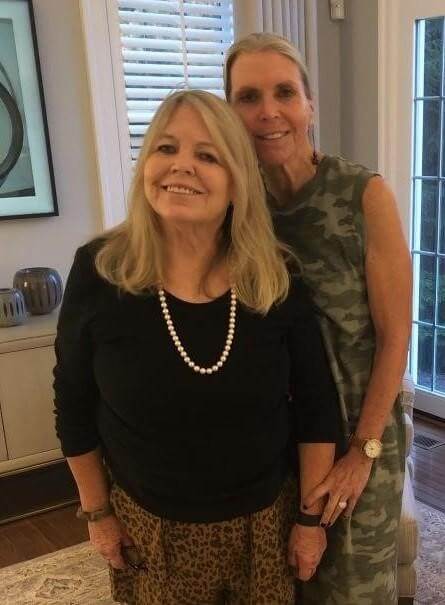 Jane
Over many years, Jane worked for a number of regular employers, struggling to sustain success and satisfaction. With the assistance of her family, Jane sought help and was diagnosed with a cognitive disability. Said Jane, "I felt my differences, but was never diagnosed, which made it difficult to have or hold a job. "That was until she discovered Baker Industries. In Jane's words, "Baker is a place that does not view my vulnerability as a negative." Jane has been a valued member of our team for over 16 years, helping fulfill a wide range of customer orders and keeping her colleagues smiling with her warmth and humor. Her talents have found a perfect home with us.
---