Thank You – Scrub Daddy and Crazy Aaron Enterprises for spreading joy to our participants this holiday season. 
Both are terrific customer partners who recently distributed holiday gifts and lots of good cheer to our hard working teams in Malvern & Kensington. These are well known brands that have the option to take their work anywhere. We are honored they both chose Baker. The work they give us is important but the reason they are both such great partners is their total support of our Mission. Thank you Lori, Chris, Aaron, Aaron, Robert and Pete.
Here's to more good work together in the years ahead!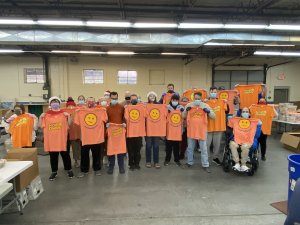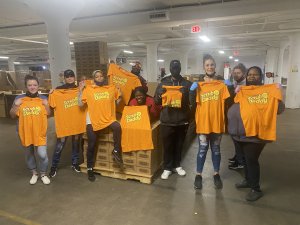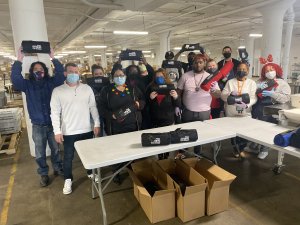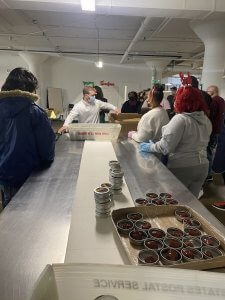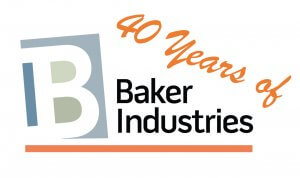 [bws_pdfprint display='pdf,print']