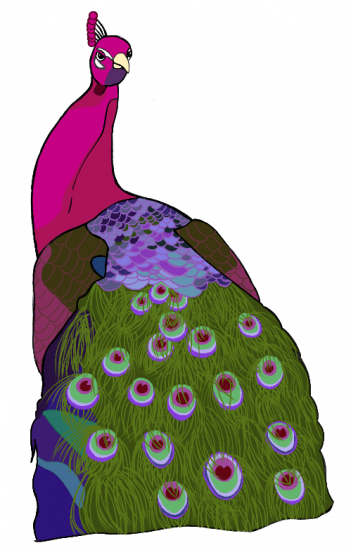 Please join us on September 11, 2021 at our 40th Anniversary Gala as Baker Industries honors Dr. Vijay Aggarwal and Mrs. Susan Aggarwal and the Wayne Presbyterian Community for their tremendous support of our mission.
Vijay has been an indispensable member of our Board of Directors for over a decade,  providing expert guidance and counsel. Susan has been a steadfast volunteer, advisor and advocate for our cause. Their wisdom, gained through leadership and experience in for-profit and non-profit organizations, has helped make Baker Industries better. The Aggarwal's generosity is anchored in the Wayne Presbyterian community, whose congregation provides Baker Industries with a wide range of support in line with their commitment to raise the spirit and condition of those most in need.
For over 40 years Baker Industries has been providing opportunity and hope to vulnerable adults, challenged by parole/probation, substance use disorder, disability, and homelessness. During the pandemic, the low-income adults we serve have faced tremendous hurdles to health and stability. The opportunity to get back to work through  our program and benefit from the caring and challenging environment we foster has been a lifeline to so many. Baker Industries changes lives!
The need for our program has never been greater. We hope you will support our vital mission by becoming a sponsor of this very special event. We look forward to your early reply.
To sponsor the event or purchase tickets, please use the online form below. There is also a PDF version of the form available here. Submissions must be received before June 30, 2021 to guarantee your sponsorship listing on the Gala Invitation.
We look forward to seeing you!
---
Sponsorship Opportunities
Presenting Sponsor
$10,000
VIP Table for ten in the Ballroom
Opportunity to speak from the podium
Recognition from the podium
Recognition on event signage, website, and media
One full-page program ad
Platinum Sponsor
$7,500
VIP Table for eight in the Ballroom
Recognition from the podium
Recognition on event signage, website, and media
One full-page program ad
Gold Sponsor
$5,000
VIP seating for six in the Ballroom
Recognition on event signage, website, and media
One half-page program ad
Silver Sponsor
$2,500
VIP seating for four in the Ballroom
Recognition on event signage, website, and media
One quarter-page program ad
Bronze Sponsor
$750
Tickets for two
Recognition in event program
---